O'Leary-Guth Law Office, S.C.
Where Legal planning MEETS Peace of Mind.
Welcome to O'Leary-Guth Law Office, S.C. (previously, Willms-O'Leary, S.C.) Our firm has been providing individuals, families, and businesses with expert legal advice for over 30 years. Our team has the skills required to assist our clients with guidance, planning, and advice on a variety of legal matters, including estate planning, probate, tax, elder law,
and
business law.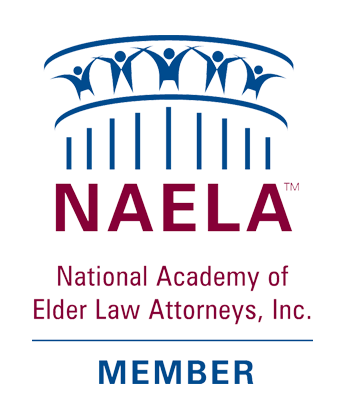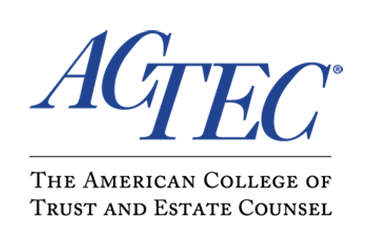 ---
Our Legal Services
In 1990 O'Leary-Guth Law Office, S.C. was established to provide legal services to individuals and closely held businesses and business owners. While we assist clients in all areas of the law, our primary focus is in the highly regulated and complex areas of estate planning, probate and probate litigation, prenuptial and postnuptial marital agreements, elder law, planning for individuals with special needs, corporate law, and individual and corporate tax planning. Our advanced training, concentrated focus and experience allows us to provide the technical expertise typically associated with law firms many times our size, while maintaining the friendliness, individualized attention, and fee structure of a smaller firm.
FIND US O'Leary-Guth Law Office, S.C.
1251 W. Glen Oaks Lane, Mequon, WI 530922